Blog
November is National Long-Term Care Awareness Month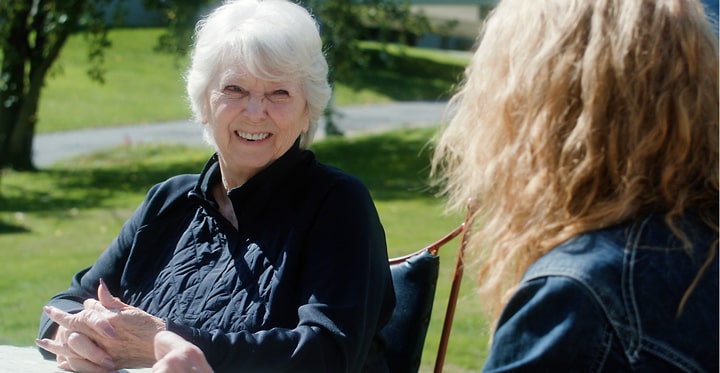 Despite the fact that long-term care could have a substantial impact on their financial future, fewer than 1 in 10 adults have had a discussion about LTC with their financial professional, and more than half haven't had a conversation about it with anyone at all.
Nationwide has put together a series of caregiving and long-term care resources that can support your efforts to ensure your clients are properly prepared. They include:
Caregiving resource guide
Caregiving crisis white paper
Creative care design: Steps to customizing a care plan
State-by-state LTC cost comparison
As a financial professional, you can play an important role in helping your clients plan for their futures. Access our planning resources to get the process going.
Consumer long-term care survey insights
Our 2021 survey reveals the concerns of consumers and opportunities for financial professionals like you.
Long-term care resources
Caregiving and long-term care resources for your clients
---
‹ Back