Blog
TRUE FREEDOM HOME CARE PLANS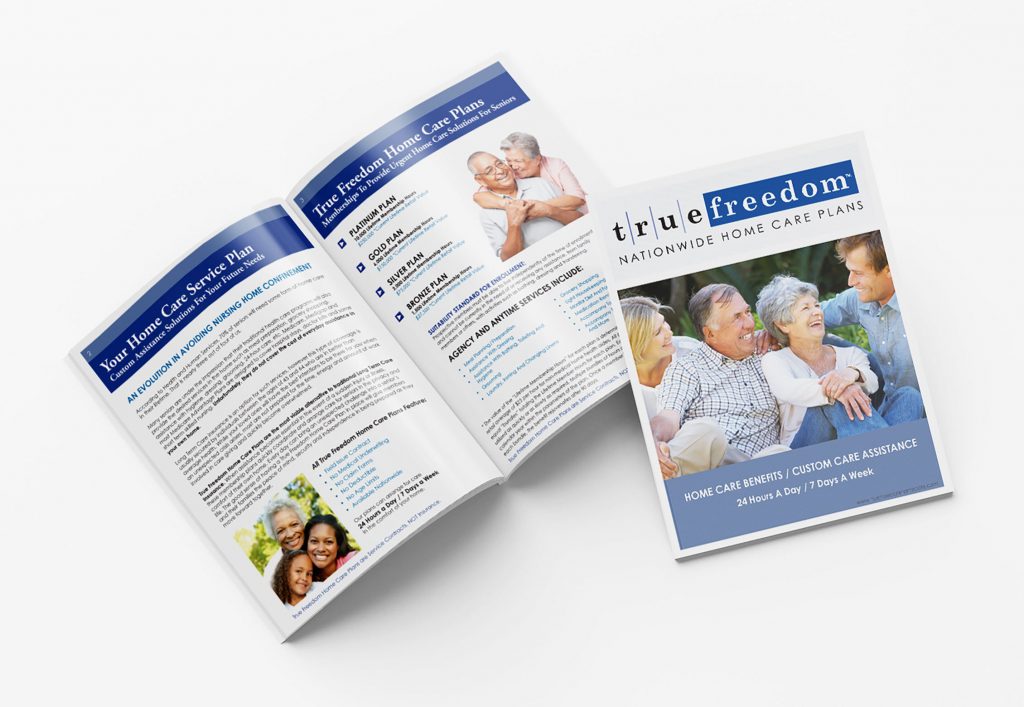 True Freedom Plans are an alternative for seniors who have been declined and/or cannot afford a Long-Term Care Insurance Plan. Insurance Management Corporation is proud to offer American Senior Services, Inc.'s (ASSI) True Freedom Nationwide Home Care Plans, which are an alternative product to traditional insurance.
Have you been turned down for a long-term care insurance policy or was the cost of a traditional long-term care insurance policy to much?
Did You Know, According to Health and Human Services, 70% of Americans will need some type of home care in their lifetime. That is nearly three out of four of us!
True Freedom Plans are a viable alternative to traditional home health care insurance.
No Underwriting Questions

No Claims Forms

No Deductibles

No Co-Pays

No Age Limits
Many seniors are under the impression that their traditional health care programs will also provide the desired services in the home such as meal preparation, grocery shopping, assistance with hygiene, dressing, grooming, 24-hour care, etc. Medicare, Medigap and most Medicare Advantage Plans are designed to cover hospital stays, doctor bills and some short term skilled nursing. Unfortunately, they do not cover the cost of everyday assistance in your own home
Platinum Plan
10,000 Lifetime Membership Hours
$5,700.00 Annually / $475.00 Monthly
5% Annual Payment Discount Price - $5,415.00
10% Couples/Domestic Partners Discount Price - $427.50 Monthly

(For Each Membership)

15% Annual Payment For Couples/Domestic Partners Discount Price - $4,845.00

(For Each Membership)
Gold Plan
6,000 Lifetime Membership Hours
$3,540.00 Annually / $295.00 Monthly
5% Annual Payment Discount Price - $3,363.00
10% Couples/Domestic Partners Discount Price - $265.50 Monthly

(For Each Membership)

15% Annual Payment For Couples/Domestic Partners Discount Price - $3,009.00

(For Each Membership)
Silver Plan
3,000 Lifetime Membership Hours
$2,100.00 Annually / $175.00 Monthly
5% Annual Payment Discount Price - $1,995.00
10% Couples/Domestic Partners Discount Price - $157.50 Monthly

(For Each Membership)

15% Annual Payment For Couples/Domestic Partners Discount Price - $1,785.00

(For Each Membership)
Bronze Plan
1,500 Lifetime Membership Hours
$1,140.00 Annually / $95.00 Monthly
5% Annual Payment Discount Price - $1,083.00
10% Couples/Domestic Partners Discount Price - $85.50 Monthly

(For Each Membership)

15% Annual Payment For Couples/Domestic Partners Discount Price - $969.00

(For Each Membership)
---
‹ Back