Blog
Omicron symptoms: What we know about illness caused by the new subvariants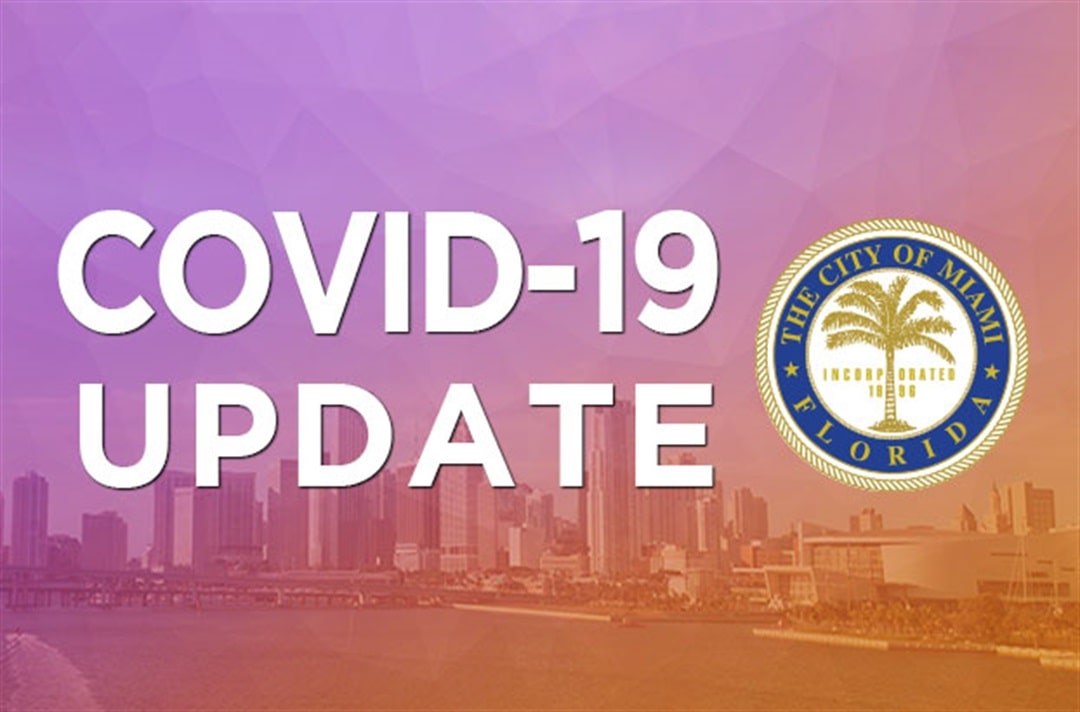 The omicron variant of the coronavirus was first detected in late 2021. It has since swept the globe, eventually vanquishing other variants including delta. Here's what experts have to say about the infection symptoms caused by the latest omicron subvariants.
Erika Edwards and Marina Kopf and Sara G. Miller and Reynolds Lewis and Berkeley Lovelace Jr. and Daniella Silva
·7 min read
The omicron variant of the coronavirus was first detected in late 2021. It has since swept the globe, eventually vanquishing other variants including delta.
Omicron soon began branching off into a number of subvariants: BA.2 took off in the spring, and BA.5 came to dominate towards the end of the summer. In late fall, the subvariants B.Q.1 and B.Q.1.1 together became the predominant form of the virus in the United States.
They are not alone — other omicron subvariants including XBB, BF.7 and yes, still BA.5 are also out there.
But do they cause more severe illness?
Here's what experts have to say about the infection symptoms caused by the latest omicron subvariants.
What are the symptoms of omicron subvariants?
The symptoms of the latest omicron subvariants are mostly similar to those of the earlier version of omicron.
Dr. Roy Gulick, the chief of infectious diseases at Weill Cornell Medical Center and NewYork-Presbyterian, said typical symptoms of the omicron subvariants include:
Sore throat
Hoarse voice
Cough
Fatigue
Nasal congestion
Runny nose
Headache
Muscle aches
Unlike earlier variants like delta that affected the lungs, omicron and its subvariants tend to cause more upper respiratory symptoms, said Dr. Armando Meza, chief of infectious disease at Texas Tech University Health Sciences Center in El Paso. Those symptoms can include congestion, sore throat and changes in taste and smell.
Dr. Joseph Khabbaza, a pulmonary and critical care physician at the Cleveland Clinic, said symptoms can be vague, similar to what is seen with any kind of flu-like virus.
Still, it is virtually impossible for people to rely on symptoms to self-diagnose an illness. Doctors urge people who have any cold symptoms or flu-like symptoms to get tested.
Meza noted that when people are tested for Covid, the tests don't look for which variant the person has.
"We assume that the most prevalent variant in the community is the one that they got infected with," he said. "There really shouldn't be a big difference in terms [of symptoms] that you can tell one from the other. It's really more of a subtle difference that you find out after the fact."
Does the vaccine or booster protect against the omicron subvariants?
In August, the Food and Drug Administration authorized a new version of the Covid booster that targets the spike protein of both the BA.4 and BA.5 subvariants. This booster also targets the original strain of the virus that was first detected in Wuhan, China, in late 2019.
As of December, the updated booster has been authorized for everyone ages 6 months and older.
During the first omicron wave, the variant caused a milder illness in people who were up to date on their Covid vaccinations.
Researchers from the Centers for Disease Control and Prevention reported in November that the updated bivalent booster was better at preventing symptomatic Covid infections than the original booster shots.
Later CDC research found that the updated boosters are more effective at preventing hospitalization than the original booster, particularly for adults ages 65 and up.
Do the omicron subvariants cause severe illness?
Omicron and its subvariants have, for the most part, caused less fatal infections than previous variants, Meza said, especially compared to what was seen with the delta variant and the original strain of the virus.
Part of the decrease in severity may be because the virus tends not to burrow deeply into the lungs as much as previous variants, but remains higher up in the respiratory tract, experts say.
In that way, the illness may act more like bronchitis than pneumonia, said Dr. Hugh Cassiere, the director of critical care services for Sandra Atlas Bass Heart Hospital at North Shore University Hospital on Long Island, New York.
"Usually patients with acute bronchitis tend not to be short of breath. They tend to cough and produce sputum," Cassiere said. "Patients with pneumonia tend to be short of breath and feel more fatigued than bronchitis in general."
Khabbaza said that recently, Covid cases he's seen in the ICU have had a lesser degree of severity than earlier in the pandemic: Patients haven't needed to be on oxygen for as long and have stayed in the hospital for shorter periods of time.
Another possible factor in decreased severity is increased prior immunity. "People are also getting less sick because their immune system has seen it already," Khabbaza said.
When do omicron subvariant symptoms start?
The time it takes for an infected person to develop symptoms after an exposure is shorter for the omicron variant than for previous variants — from a full week down to as little as three days or less, according to the Centers for Disease Control and Prevention.
That still appears to be the case with the latest slew of subvariants.
"Most patients are coming in with three or four days of incubation," Meza said.
Dr. Anita Gupta, an anesthesiologist and critical care physician at Johns Hopkins University School of Medicine, said it's possible that the incubation period could be shorter or longer depending on a number of variables, including age, underlying health problems and vaccination status: "There is no hard-and-fast rule here."
In fact, prior immunity may play a role in symptoms appearing sooner after infection. That's because the immune cells attacking the virus, rather than the virus itself, can be the cause of symptoms.
"Now that most of us have some combination of vaccine or infection that our immune system has seen Covid, it's almost like you have an army of immune cells ready to pounce once the virus enters you," Khabbaza said.
How long do omicron subvariant symptoms last?
Earlier in the pandemic, Covid symptoms could drag on.
"A lot of these patients are not having the symptoms for the 10 to 12 days that I saw when there were no vaccinations," said Dr. Rahul Sharma, the emergency physician-in-chief at NewYork-Presbyterian/Weill Cornell Medicine.
Sharma noted that, in general, symptoms appear to be shorter and milder in vaccinated people compared to unvaccinated people.
For vaccinated people, emergency room or hospital stays are also typically shorter with the omicron subvariants, Sharma said.
"What I can tell you is that patients that are unvaccinated are definitely our sicker patients," Sharma said. "Those are the patients that are more likely to go to the ICU. Those are the patients that are more likely to be admitted to the hospital."
Dr. Ryan Maves, an infectious diseases and critical care physician at Wake Forest University School of Medicine in North Carolina, agreed, saying the overwhelming majority of Covid patients he sees in the intensive care unit are unvaccinated.
When should I get tested for Covid?
Dr. William Schaffner, an infectious diseases expert at Vanderbilt University Medical Center in Nashville, Tennessee, advised that anyone who has been in contact with an infected person get tested about 72 hours after the exposure.
"If you've been exposed and now you're asking yourself, 'When should I get tested?' I think you would best wait at least three days to see if you've turned positive," he said.
If you have a known exposure to someone with Covid but don't have any symptoms, the CDC recommends waiting at least five full days before testing.
How long am I contagious with an omicron subvariant?
A person is generally contagious a day or two before symptoms begin and at least two or three days after. Then, as the immune system kicks in, contagiousness should start to go down.
The CDC recommends that during the first five days of a mild Covid illness, you should isolate to avoid spreading the infection to others. Then, if you no longer have symptoms, wear a mask around others for the next five days.
If you test negative on two consecutive rapid tests 48 hours apart, you can take the mask off before day 10, the CDC says.
Could infection with an omicron subvariant lead to long Covid?
During the first omicron wave, some experts said the variant could lead to long Covid, even with mild cases. A June study from British researchers found that the omicron variant appears less likely to cause long Covid symptoms than delta, although all of the 41,361 adult participants who regularly reported their Covid symptoms on a phone app had been vaccinated.
Patients with long-term symptoms can experience crushing fatigue, irregular heart rhythms and other issues months after their initial Covid infections. That occurred during the first wave of the pandemic, and it continued to lead to long Covid issues through the delta wave.
Previous research suggests that vaccination can reduce the risk for long Covid.
Follow NBC HEALTH on Twitter & Facebook.
This article was originally published on NBCNews.com
---
‹ Back