Blog
Need Vison Insurance? Contact Elliot Glass Insurance Today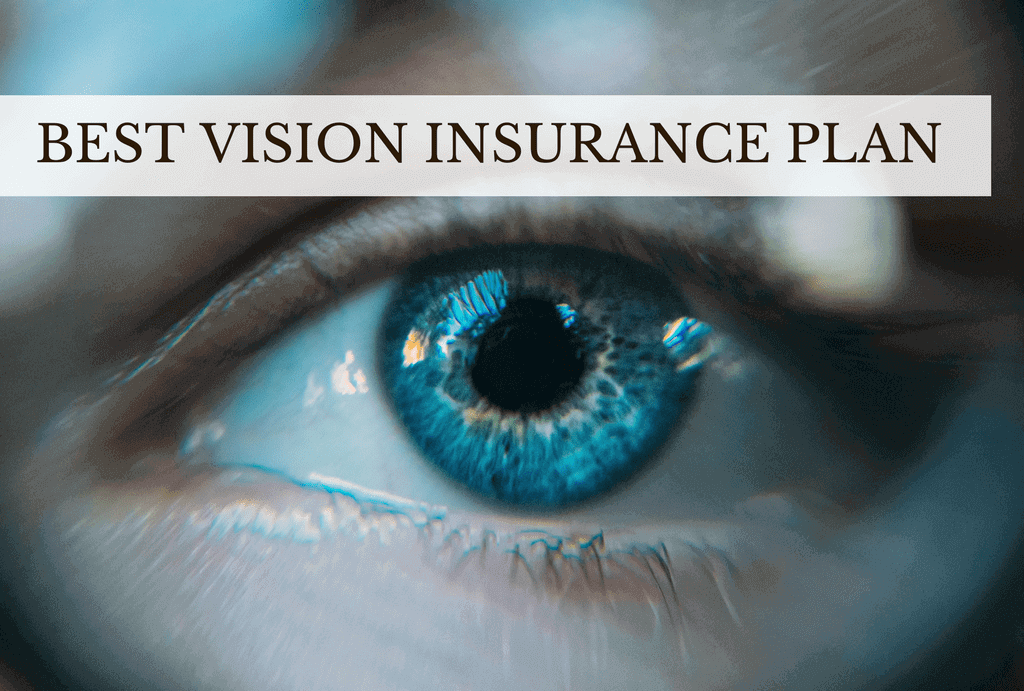 Using an Individual Vision Plan is easy. First, pick the plan that's right for you and the payment option that best fits your needs. Then, visit an eye doctor, (going in-network will help you get the most from your benefits) to receive a comprehensive eye exam. If corrective vision is needed, your eye doctor can help pick glasses or contacts to best fit your style. You pay your copay at the doctor's office along with any options outside of your plan coverage, and the doctor will take care of processing your benefit claims.
WHY IS VISION INSURANCE IMPORTANT?
Your eyes should always be a priority and come first. Whether you're off to college, on a new business adventure, or ready to enjoy retirement, put your eyes first and stay covered!
Eye exams help detect serious health conditions such as diabetes which is why you need to have your eyes checked annually.
A good vision plan covers an annual comprehensive eye exam, frames or contacts, and lens enhancements. Other things to consider are how often you want new glasses and your overall frame allowance. Some plans may highlight low rates, but provide an overall low frame allowance, or don't provide a lot of savings on lens enhancements (where costs can really add up). Make sure the doctor network includes convenient locations. Read the plan details to ensure you're getting the right plan for your needs.
If you got two good eyes but you still don't see, then call me!

INDIVIDUAL VISION PLAN
You and your eyes deserve to be healthy and happy. At Elliot Glass Insurance, we know you have many options when it comes to your vision coverage. That's where we come in. With an Individual Vision Plan from VSP® you'll get quality vision care from a doctor you'll love, personalized care at low out-of-pocket costs, and stylish eyewear you want!
Why choose VSP:
Savings you expect. VSP members save on eyewear and eye care with a VSP network doctor. You'll also have access to Exclusive Member Extras, like savings and special offers, that can save you more than $2,500.
Choices you deserve. With an average of five VSP network doctors within five miles of you, it is easy to find a nearby in-network doctor to get the most out of your vision coverage.
Styles you'll love. You'll find frames for the whole family with hundreds of stylish options. Plus, get an extra $20 to spend on featured frame brands and save up to 25% on lens enhancements! *
Contact us to learn more about enrolling in an Individual Vision Plan from VSP.
---
‹ Back