Blog
Happy New Year from Elliot Glass Insurance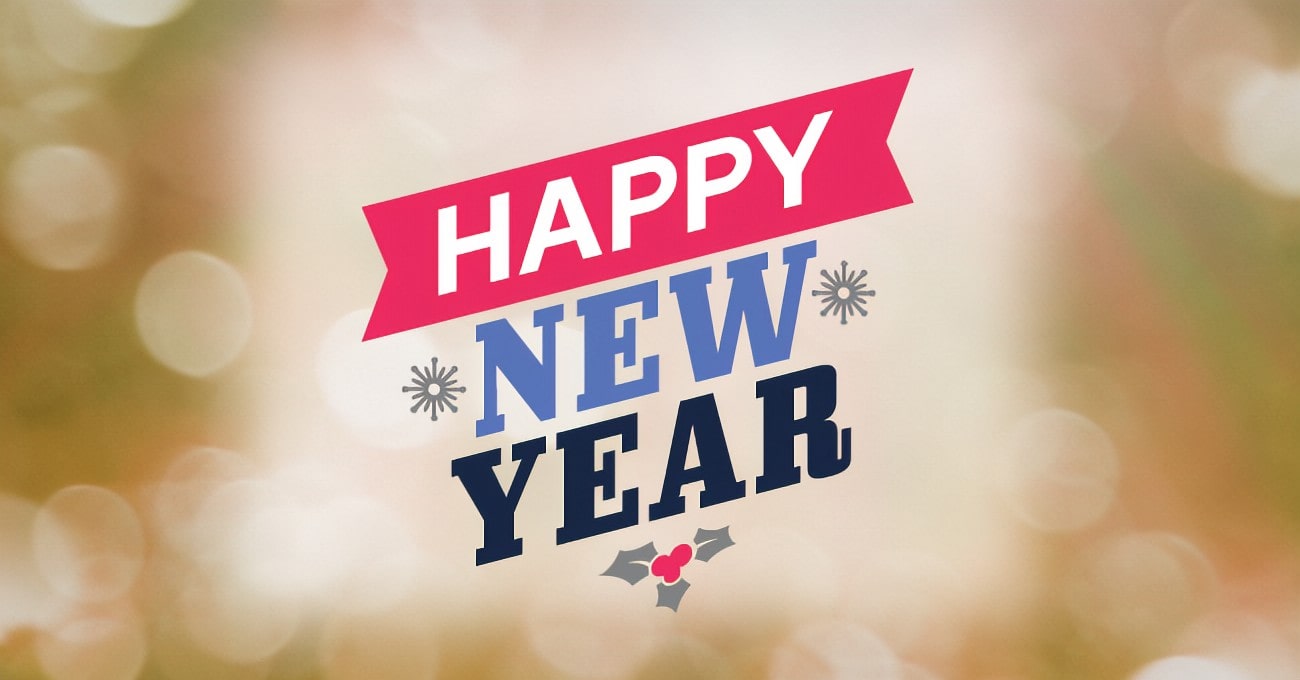 Insurance Tips for a Happy New Year. With the new year ringing in, now is traditionally a time to reflect and organize for the months ahead. Many people make resolutions in January, whether it's something like getting in more steps, learning a language or just being more present in the moment. If one of your resolutions is budgeting or simply saving more money, don't forget to look into your insurance policies.
Elliot Glass has been a leader in the insurance industry since 2012. His experience and reputation enable him to best serve his valued clients by understanding their individual needs and offering common-sense solutions. This process saves time, money and provides peace of mind for you and your family.
Elliot S. Glass, MBA/MA is a licensed Independent Insurance Sales Agent.
QUICK LINKS
CONTACT US
FL License W100708
NPN 8081250
E&O Insured
---
‹ Back