Blog
Final Expense Insurance Information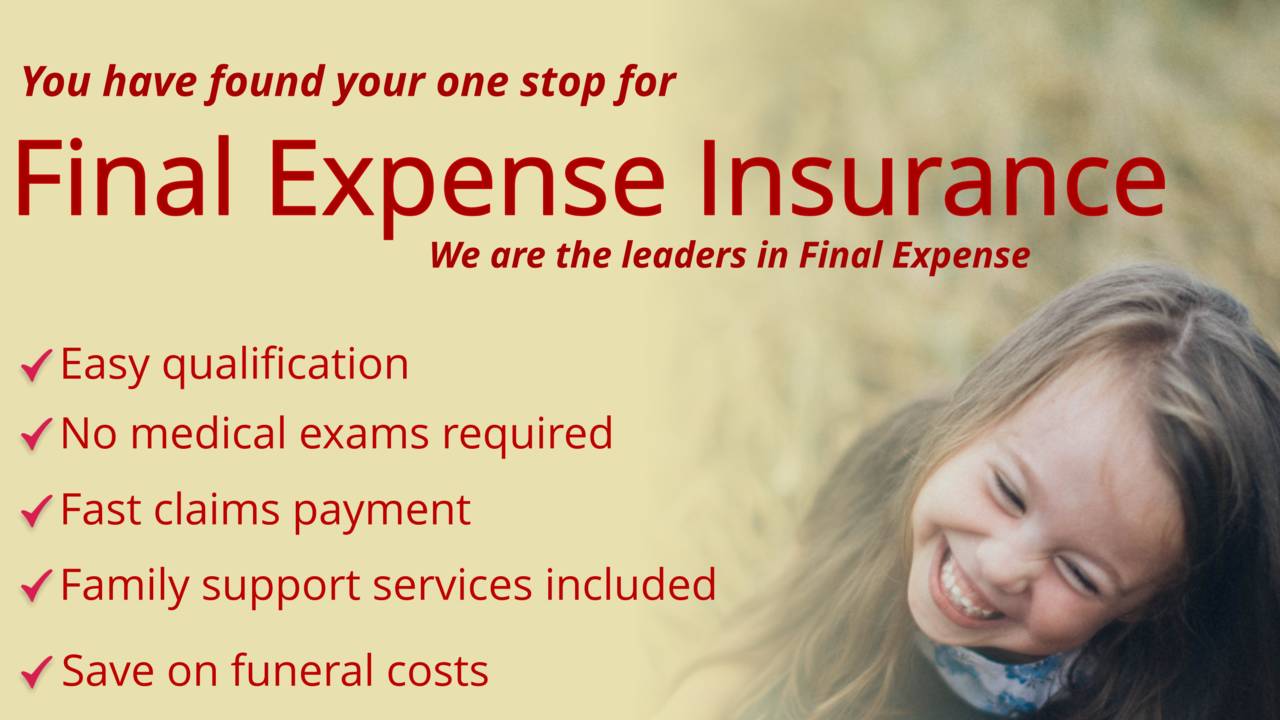 Guaranteed Acceptance Life Insurance
Ease the burden of final expenses with this popular plan featuring permanent coverage that can last your lifetime. You can't be turned down due to your health, and once you're insured, your rate will never go up! Read more below!
About Our 2022 Final Expense Plans
Most people don't realize the financial burden that their death could have on their families. Depending on the circumstances, the loved ones they left behind may have to pay over $7,000 - $12,000 for a funeral and burial (average cost) and even more in medical expenses if it wasn't covered beforehand! Purchasing a final expense plan for just a small premium each month can help protect your family from having to shoulder these costs as they grieve.
Titan Life offers quality, affordable final expense insurance plans in your area! You can learn about options near you offered by the nation's top carriers and compare rates in order to get the best coverage possible for your needs and budget. Simply give us a few details (like your state and date of birth) and we will be able to connect you to a licensed agent who can help you find a plan!
Peace Of Mind
In a world of uncertainties, having final expense insurance gives you and your family confidence in the future! Coverage lets you enjoy the present.
Designed To Fit Your Budget
You can view hundreds of options in your local area in order to find the most affordable plan! Final expense plans can give you coverage at a low monthly premium.
Reliable Coverage
We work with top-rated carriers like Mutual of Omaha, Liberty Bankers Life, Great Western, Americo, and more! Buy your plan from a trusted company.
---
‹ Back