Blog
THURSDAY, DECEMBER 8, 2022 AT 5 PM – 8 PM Lightner Museum Holiday Market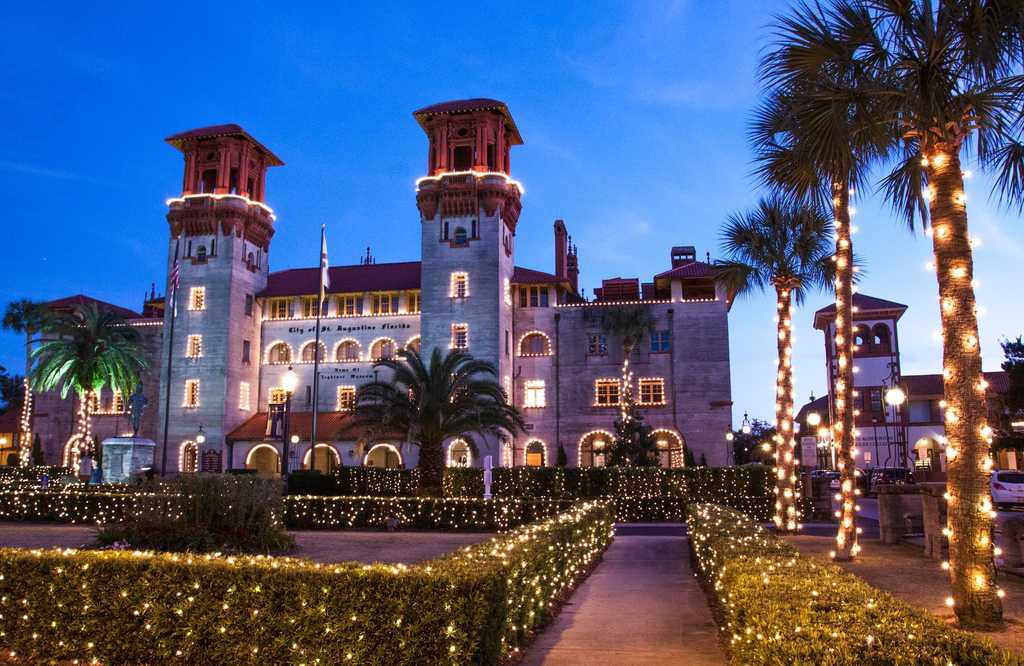 Shop for holiday gifts from a curated selection of over 30 artisans and small businesses in the Historic Alcazar swimming pool!
Enjoy festive music by Raisin
Cake Orchestra, drinks on the terrace, and delicious food from Yamo food truck.
2022 Holiday Market vendors:
Boheme and Babe
Felicity Styles
Beyou Beach Jewelry
Jasper & Elm
Pinfeather
Simple Gifts and Moore
Scrumptchie
Flow by Lo
Leigh Slayden, Artist
Art Before Dishes
Martin Story Designs
Architistic
The Honey Truck Co.
Lauren Ehlers Art
Poured by Julianna
Madame Moon
La Magdalene
LeAnn Ashford
Jane Hartenstein, Author
Lauren Ytterbom Ceramics
Industrial Aesthetics
Knotty by Kasey
Sparkle Sundream
Seaside Sista Soap Company
Bee Hill Farm & Blooms
Folk & Park
Summa Salts
Little Black Box
Debber Do Designs
Styled Serenity
Sara's Knotted Creations
CJ in Wonderland
---
‹ Back