Blog
Open Enrollment Ends on December 7th 2002 Pick your 2023 plan by December 7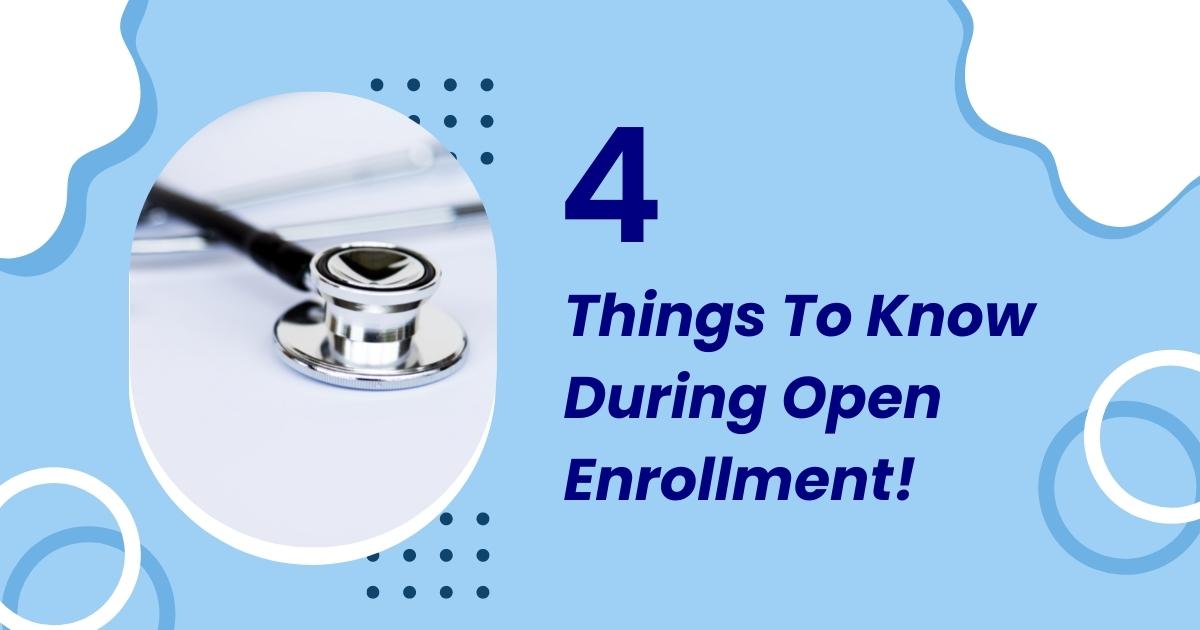 Don't miss out! Open Enrollment ends December 7. Compare plans while you can. Compare Medicare plans now during Open Enrollment. Open Enrollment ends December 7. Open enrollment ends Dec. 7 for Medicare Part D, Advantage plans Midland Daily News Nov. 5, 2022 Comments Open enrollment for Medicare Part D and Medicare Advantage is October 15 through December 7 with coverage beginning January 1. The open enrollment period is an opportunity to shop around for a plan that will best meet one's needs next year.
When does Medicare open enrollment end?
When Does Medicare Open Enrollment End? The open enrollment period for Medicare is from Oct. 15–Dec. 7 each year. Coverage starts for the new enrollees on January 1, 2021. Individuals who are already enrolled in a Medicare plan should get an ANOC (annual notice of changes).
How long is open enrollment?
Open enrollment is not required to be a certain length of time. Most employers have an open enrollment period of at least two to four weeks. Need help defining health benefit terms to employees? Check out and share the health benefit terms glossary here on SHRM.org.
Open enrollment in the individual market (on and off-exchange) runs from November 1 to December 15 in most states. This is the schedule followed by HealthCare.gov, which is the exchange platform that's used in 38 states as of 2020 (dropping to 36 for 2021, as Pennsylvania and New Jersey will be running their own exchange platforms).
WHO IS IT FOR?
Typically senior products are designed to benefit those people who are 65 and older. Many of these people are at or near retirement age and their needs for health insurance and life insurance change drastically. Most experts recommend using the services of a licensed insurance agent when seniors are faced with these new challenges.
WHAT IS IT?
Typically, senior products are medicare supplement or MA plans that help seniors pay for those expenses not covered under Medicare and final expense life insurance plans that help cover burial costs.
CLICK HERE FOR YOUR PERSONALIZED MEDICARE QUOTE!
WHY SHOULD I BUY IT?
Many seniors are on a fixed income after retirement and they need extra help in covering out-of-pocket expenses associated with uncovered medical bills. They also want the peace of mind that their children will not be burdened with bearing the costs of their burial at the time of their death.
ARE YOU TURNING 65 SOON? IF SO, YOU WILL BE ELIGIBLE TO ENROLL IN MEDICARE.
Plan ahead and review your options with Elliot Glass. Call 833-355-4684 to make sure you're covered with the right Medicare Advantage or supplemental plan at the right price.
ARE YOU OVER 65 AND WANT TO CHANGE YOUR MEDICARE OPTIONS?
From October 15 to December 7, you have the opportunity to make changes to your Medicare Advantage or Medicare prescription drug coverage.
HOW DO MEDICARE ADVANTAGE PLANS WORK?
Medicare Advantage Plans, sometimes called "Part C" or "MA Plans," get your Medicare Part A (Hospital Insurance) and Medicare Part B (Medical Insurance) coverage from the Medicare Advantage Plan and not Original Medicare.
WHAT'S MEDICARE SUPPLEMENT INSURANCE (MEDIGAP)?
A Medicare Supplement Insurance (Medigap) policy, helps pay some of the health care costs that Original Medicare doesn't cover, like co-payments, coinsurance, and deductibles.
Some Medigap policies also offer coverage for services that Original Medicare doesn't cover, like medical care when you travel outside the U.S. If you have Original Medicare and you buy a Medigap policy, Medicare will pay its share of the Medicare-approved amount for covered health care costs. Then your Medigap policy pays its share.
A Medigap policy is different from a Medicare Advantage Plan. Those plans are ways to get Medicare benefits, while a Medigap policy only supplements your Original Medicare benefits.
VIEW THE MEDICARE BASICS GUIDE WATCH THIS VIDEO
---
STILL HAVE QUESTIONS?
---
‹ Back