Blog
Markets for Makers Nov. 5th-6th Jacksonville, Florida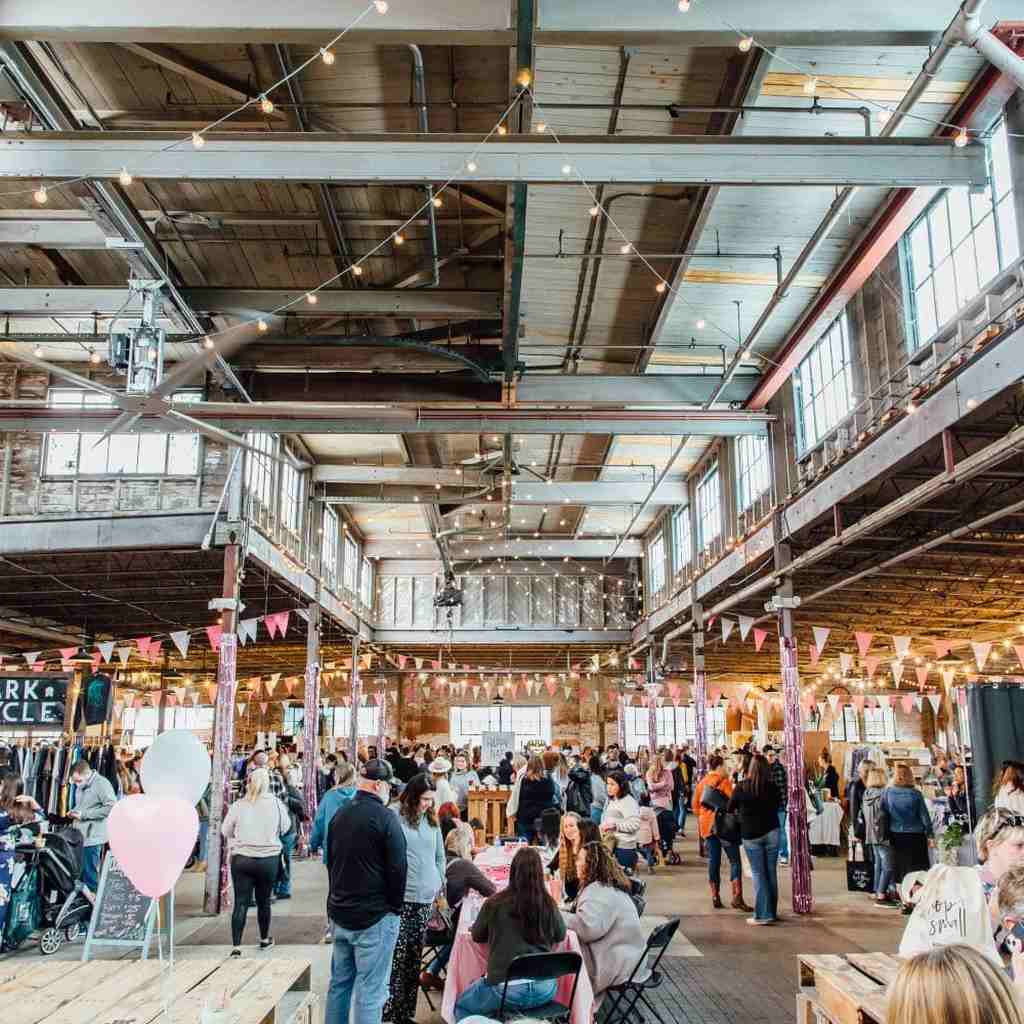 Markets for Makers is BACK in Jacksonville for the holidays this November 5+6 from 11am-4pm! (VIP hour from 10am-11am on Saturday)
COME BE A PART OF THE COMMUNITY THAT SUPPORTS, INSPIRES AND ENCOURAGES MAKERS AND LOCAL SMALL BUSINESSES.
Our markets are known for bringing together independent artists + makers specializing in home decor, fashion, art, design, food (and more!) in a fun + inspiring environment that champions connections.
LEARN MORE
LOCATED IN DOWNTOWN JACKSONVILLE AT:
THE GLASS FACTORY
601 MYRTLE AVE N, JACKSONVILLE, FL 32204
GET DIRECTIONS
OUR COVID SAFETY PROTOCOLS
MAKER AND ATTENDEE SAFETY IS OUR TOP PRIORITY.
Hosting an event of any kind is a challenge — our goal is to make our Makers and community feel safe!
We kindly request but do not require masks indoors
Temperature checks at the door
Hand sanitizing stations at every table
Limited time-slot tickets
Enhanced cleaning procedures
FAQ
ARE KIDS UNDER 12 FREE?
ARE PETS ALLOWED?
HOW WILL YOUR TIME SLOT TICKETS WORK?
WHERE DO I GET MORE INFO ON SHOWCASING AS A MAKER?
WHERE DO I PARK?
COVID SAFETY PLAN
TERMS & CONDITIONS
CHECK OUT THE JAX MAKERS
---
‹ Back