Blog
Life Insurance What DO We Use It For?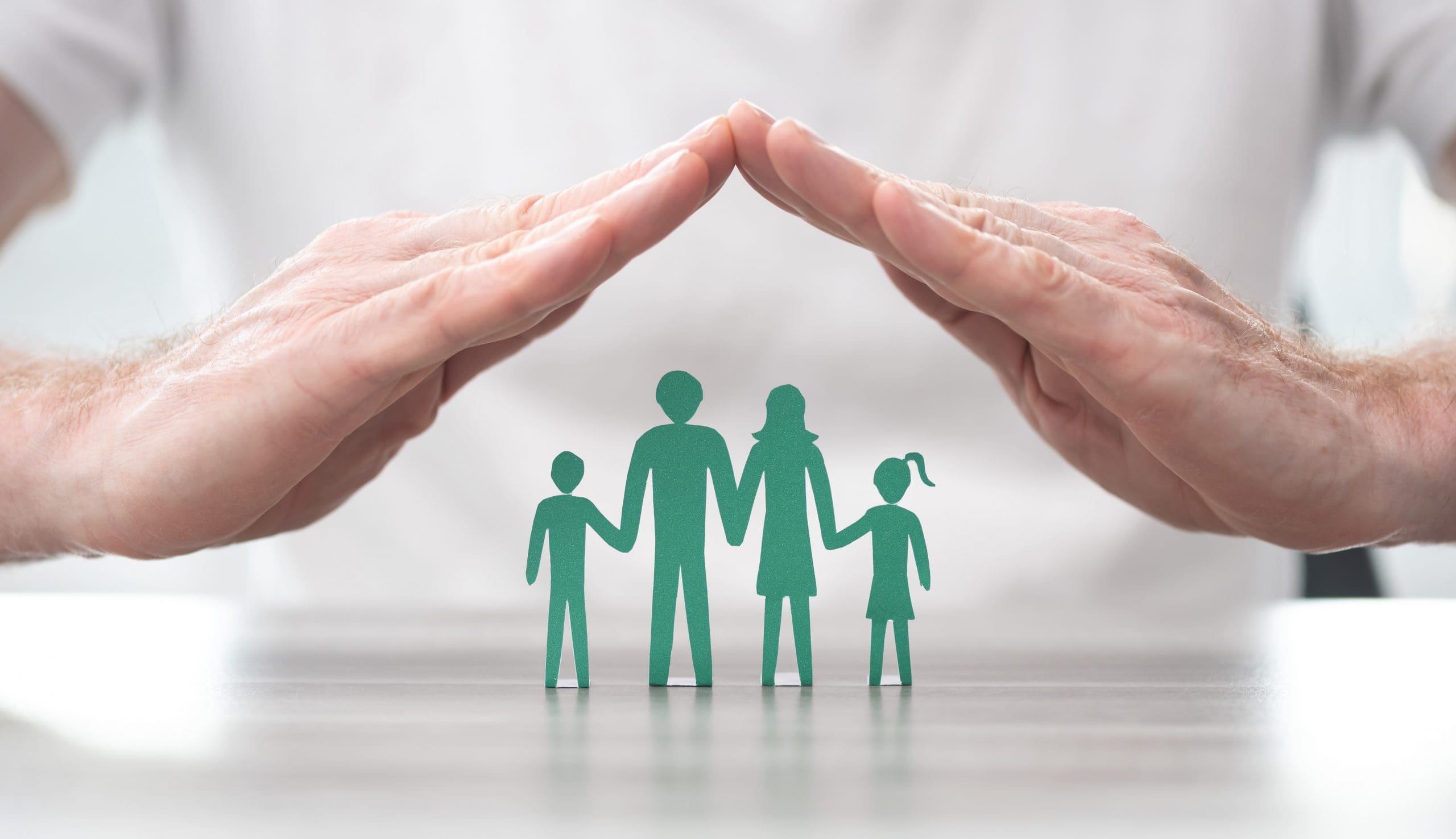 WHAT DO WE USE IT FOR?
Income Replacement
Final Expenses
Legacy Planning
Financial Help for Education
Living Benefits
Chronic, Critical and/or Terminal Illnesses
Medicaid Spend Down
The Deferment of the Process
WHO IS IT FOR?
If someone you love will suffer financially when you die, chances are you need life insurance because it provides cash to your family after your death.
This cash, known as the death benefit, replaces your income and can help your family meet many important financial needs like funeral costs, daily living expenses and college funding. What's more, there is no federal income tax on life insurance benefits.
WHAT IS IT?
A life insurance policy is a contract with an insurance company. In exchange for premium payments, the insurance company provides a lump-sum payment, known as a death benefit, to beneficiaries upon the insured's death.
Typically, life insurance is chosen based on the needs and goals of the owner. Term life insurance generally provides protection for a set period of time, while permanent insurance, such as whole and universal life, provides lifetime coverage.
TYPES OF LIFE INSURANCE
TERM LIFE INSURANCE
Term life insurance is designed to provide financial protection for a specific period of time, such as 10 or 20 years. With traditional term insurance, the premium payment amount stays the same for the coverage period you select. After that period, policies may offer continued coverage, usually at a substantially higher premium payment rate. Term life insurance is generally less expensive than permanent life insurance.
UNIVERSAL LIFE INSURANCE
Universal life insurance is a type of permanent life insurance designed to provide lifetime coverage. Unlike whole life insurance, universal life insurance policies are flexible and may allow you to raise or lower your premium payment or coverage amounts throughout your lifetime. Additionally, due to its lifetime coverage, universal life typically has higher premium payments than term.
WHOLE LIFE INSURANCE
Whole life insurance is a type of permanent life insurance designed to provide lifetime coverage. Because of the lifetime coverage period, whole life usually has higher premium payments than term life. Policy premium payments are typically fixed, and, unlike term, whole life has a cash value, which functions as a savings component and may accumulate tax-deferred over time.
WHY SHOULD I BUY IT?
Life insurance is one of those things that just about everyone needs but far too few people actually have. It's easy to put off purchasing a policy when you're young and relatively healthy. But the longer you wait, the greater the chances of something happening before you get yourself coverage. Here are the reasons why every responsible person should consider carrying the appropriate amount of life insurance protection.
1. REPLACE LOST INCOME
Life insurance works to provide financial security to your loved ones after you pass away. You have to consider what would happen if you were to die suddenly. This is especially true if your loved ones rely solely on your income. Get yourself adequate coverage. That way, you won't leave your loved ones helpless when the monthly bills come around.
2. COVER BURIAL EXPENSES
Sadly, even a basic funeral service can run upwards of several thousand dollars. While it's possible to pre-pay your funeral, people don't often think that far ahead. Pre-payment can ensure everything is in place for your loved ones after you die. However, there are risks to pre-payment. Life insurance can give you and your beneficiaries more of a guarantee, lifting a burden off of them as well as yourself.
3. PAY OFF DEBT
Just because you die doesn't necessarily mean your debts will disappear. Your spouse may become entirely responsible for repayment of the mortgage loan on your home and any and all other loans that the family has. Life insurance allows those you leave behind to continue their standard of living even though the main bread-winner is not around any longer.
4. COLLEGE PLANNING
There are a number of ways to save money for your child's education. You may not have thought that a life insurance policy would be a viable option. But insurance payouts can actually provide a good supplement to your savings. Also, life insurance can provide for the college education that you always wanted for your children in the unfortunate event of your premature death.
5. BUILD CASH VALUE
Whole life insurance provides permanent coverage that only ends if you cancel the policy. This type of life insurance allows you to build up cash value over time, an attractive prospect for many people. That cash value acts as an extra cushion that you can tap into at any time. This may come in handy if you have a financial emergency down the road.
6. DIVERSIFY INVESTMENTS
Some people also use life insurance as an investment tool with universal life policies. These policies are tied to a specific investment product. Then policyholders receive dividend payments based on the product's performance. Before you dive into this type of insurance, you'll want to read the fine print. That way you'll know the potential risks and returns before you commit.
7. BUSINESS PLANNING
If you own a business, it's vital that you have life insurance. This covers your obligations, so your hard work doesn't go to waste. Are you involved in a partnership with someone else? You should both have coverage. That way, if one of you dies, the other isn't left holding the heavy financial bag.
8. ESTATE TAXES
When someone passes away, their heirs often face estate and inheritance taxes on any assets they receive. If you're worried about your loved ones getting hit with a big tax bill, a life insurance policy can help cover these added costs.
9. COVERAGE IS AFFORDABLE
One of the excuses people tend to make for not buying life insurance is the cost. But truthfully, coverage often ends up pretty affordable for most people. Term life tends to be less expensive than whole or universal life. Plus, the younger and healthier you are, the lower your premiums will be. Unless you smoke or have a pre-existing health condition, you could find coverage for as little as $1 a day.
10. PEACE OF MIND
No one can truly predict the future. But having life insurance means you and your loved ones can prepare for any eventuality. Even with a small policy, you may find yourself sleeping a little easier at night knowing that your family has protection in place should something happen to you.
---
‹ Back